26-06-2017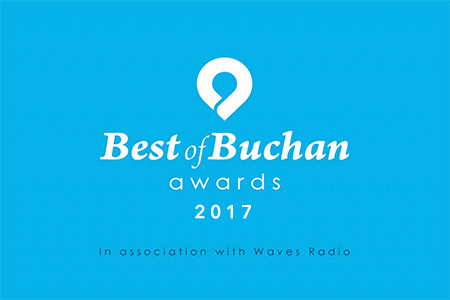 It's time to get your nominations in for the Best of Buchan Awards – in association with Waves Radio.
What business has given you outstanding service?
Which local singer or group have had a great year on the music scene?
Which group leader has been inspirational to the team?
Send us a message and we'll email you the nomination form!
A full list of the categories are found below –
1. Group / Organisation Leader of the Year
2. Business of the Year
3. Young ambassador of the Year
4. Outstanding Local of the Year
5. Teacher of the Year
6. Volunteer of the Year
7. Blue Light Hero of the Year
8. Musician of the Year
9. Sporting Achievement of the Year