24-06-2015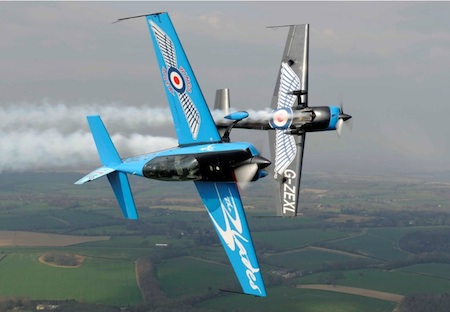 The 55th Peterhead Scottish Week is almost upon us and what a week it promises to be. The blades aerobatic display team are back in action over the skies of the lido in a jammed packed Thursday evening that features fireworks, the bay swim, the raft race and the kipper barbecue!
Last month, 18 year old Katie Woods was chosen as this year's Buchan Queen and I'm sure the whole town will give her tremendous support along with the two Buchan Princesses, Sinead O'Brien and Shelley McWilliam.
Scottish Week will also launch the first ever "Best of Buchan Awards", held on the first Saturday night at the Palace Hotel to recognise local community stars that make a real difference to people's lives or have earned great achievements (nomination forms can be downloaded from the website). The night will be filled with great awards, great food and great music courtesy of Glitz and tickets are available for £25.00 per person (includes 2 course meal and fizz).
In addition, for all you 70's/80's fans – get ready for the ultimate tribute band – FLEETWOOD BAC – they will get the weekend going on the second Saturday night at the Waterside Inn. Tickets are on sale now priced £15.00 from Masson Glennie, West End Butcher, Albert Hotel and Waterside Inn.
Of course Scottish Week wouldn't be the same without it's classic events – Dog Show, Carnival Parade, Sandcastle Competition, and Baby Show. Other favourites that have recently featured in the programme are Picnic in the Park (held at eden Park on the first Sunday from 12pm – 4pm) and The Great Buchan Bake Off which this year has "Red Velvet" as cake to bake!
The official programme will be available from early July and has over 60 events for you all to enjoy.