26-05-2017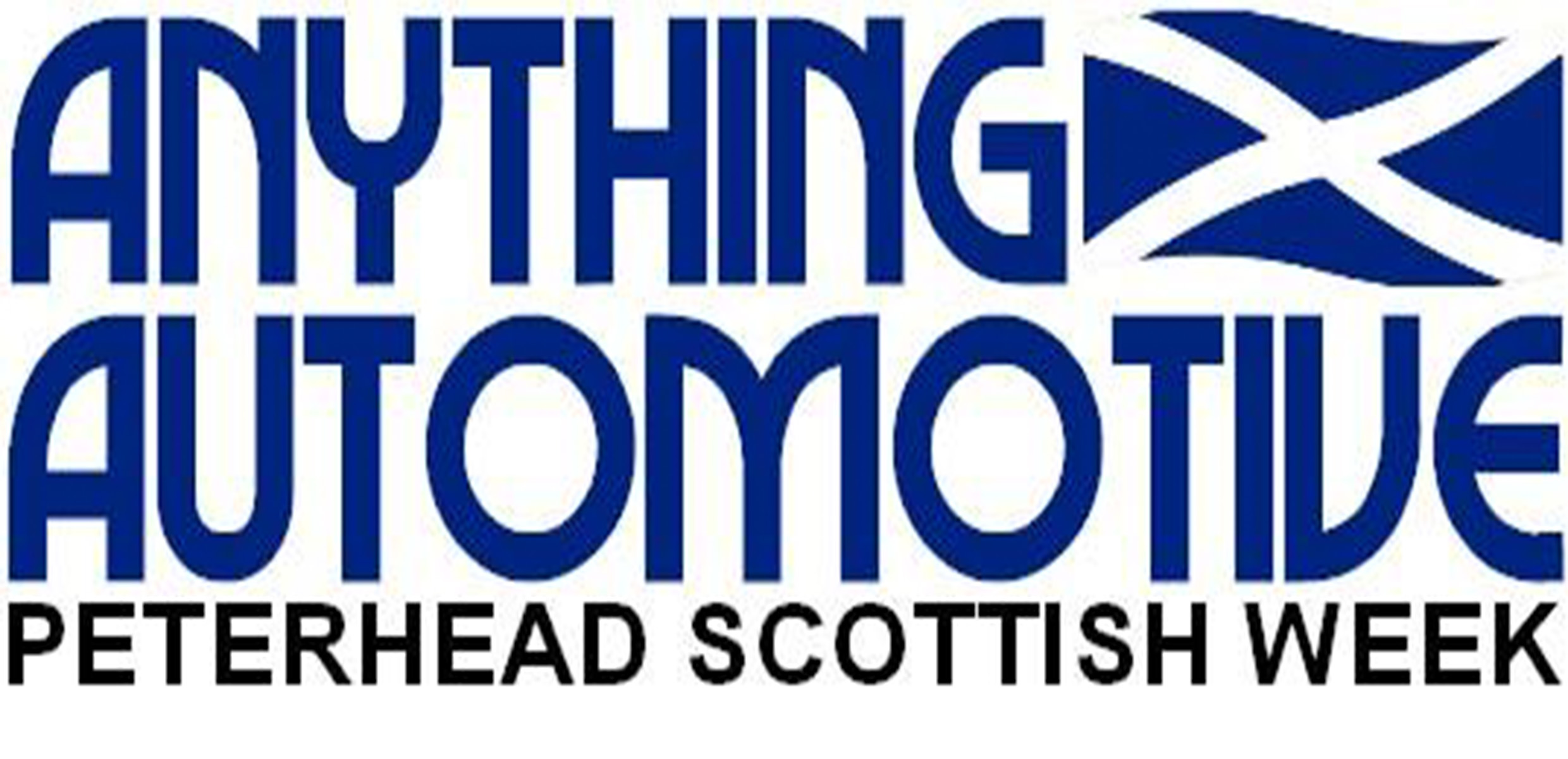 A new(ish) event at this years Scottish Week is Anything Automotive which will be taking place on the 22nd of July in the Academy car park.
Peterhead Scottish Week's new and revamped auto show! We want everyone who has anything automotive to bring it along to the show! We are looking for cars, motorbikes, tractors, trucks…. whatever you have!
We would also like to invite any local businesses who have an interest or product in the automotive industry to set up a stand and promote your business!
As well as all of this, we are looking for enthusiasts who would like to set up an autojumble stall!
If you would like to help us make this the best show in Scottish Week's history then please get in touch either on our dedicated Facebook page or by completing the entry form at the bottom of this page on the application forms tab.
If you are a business looking for a trade stand or a seller looking for an autojumble table, please email us at anything.automotive@outlook.com. Small fee may apply.
13-06-2016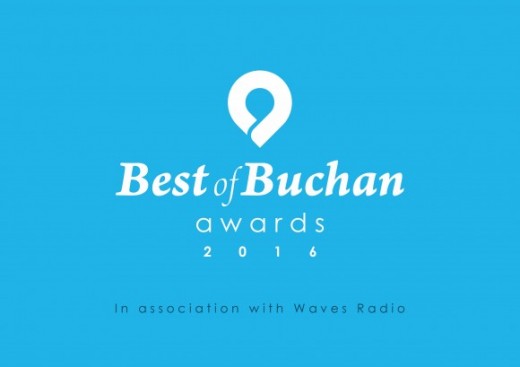 This year, the Peterhead Scottish Week committee are launching "The Best of Buchan Awards"; an evening that focuses on those that have made a contribution to the local community.
The event is due to take place at the Palace Hotel on Saturday 16th July as part of scottish Week's 55 year celebrations. The organisers are looking for you to nominate your community star in a number of categories – blue light hero of the year, teacher of the year etc. Nomination forms can be downloaded from the website (under applications forms)
24-06-2015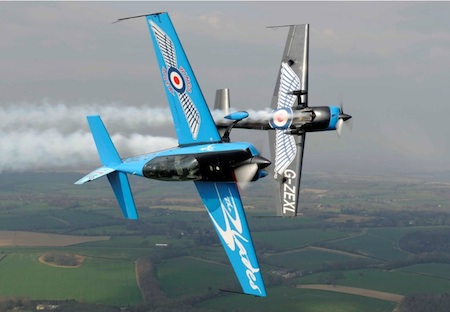 The 55th Peterhead Scottish Week is almost upon us and what a week it promises to be. The blades aerobatic display team are back in action over the skies of the lido in a jammed packed Thursday evening that features fireworks, the bay swim, the raft race and the kipper barbecue!