22-07-2019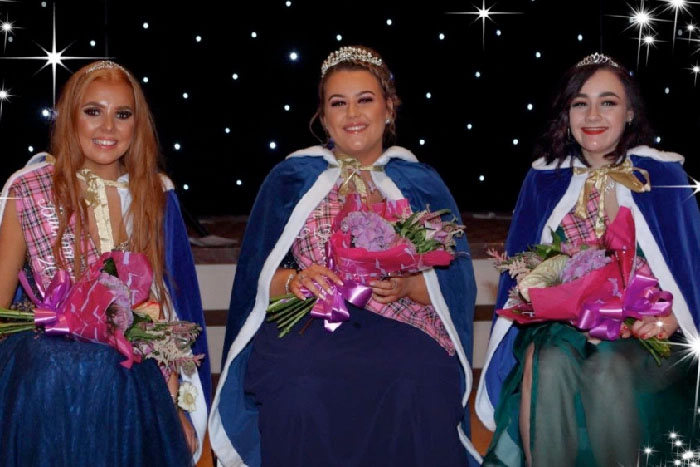 This year's Buchan Queen and her two Princesses have been selected.
Christina Barnett was crowned as Buchan Queen, while the two Princesses are Emma Fraser and Aylie Donoghue.
The event was held at the Buchan Braes Hotel in Boddam on Saturday, May 18 and was hosted by Ritchie Grant and Martin Ingram of radio station Original 106.
This year there was a total of 11 ladies all hoping to be chosen as Buchan Queen.
03-04-2018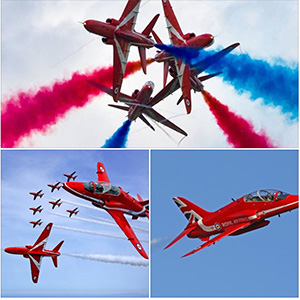 FANTASTIC NEWS – the World famous Red Arrows will perform at this years Scottish Week on Wednesday the 25th of July, time to be confirmed. The Scottish Week committee have worked hard to secure the display and are delighted to welcome the team back. Watch this space for more Scottish Week news!
26-06-2017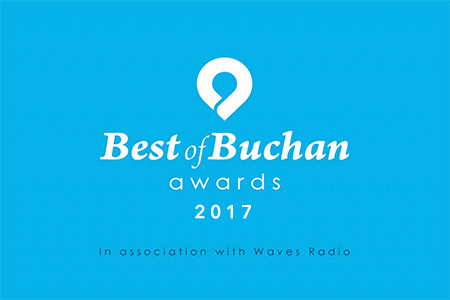 It's time to get your nominations in for the Best of Buchan Awards – in association with Waves Radio.
What business has given you outstanding service?
Which local singer or group have had a great year on the music scene?
Which group leader has been inspirational to the team?
Send us a message and we'll email you the nomination form!
A full list of the categories are found below –
1. Group / Organisation Leader of the Year
2. Business of the Year
3. Young ambassador of the Year
4. Outstanding Local of the Year
5. Teacher of the Year
6. Volunteer of the Year
7. Blue Light Hero of the Year
8. Musician of the Year
9. Sporting Achievement of the Year