03-04-2018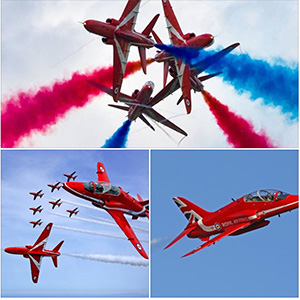 FANTASTIC NEWS – the World famous Red Arrows will perform at this years Scottish Week on Wednesday the 25th of July, time to be confirmed. The Scottish Week committee have worked hard to secure the display and are delighted to welcome the team back. Watch this space for more Scottish Week news!
26-06-2017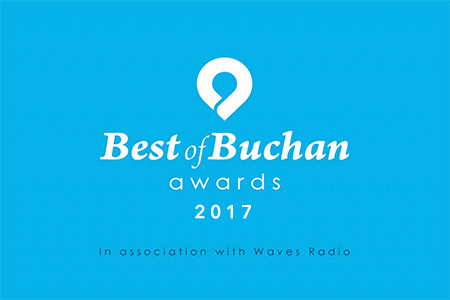 It's time to get your nominations in for the Best of Buchan Awards – in association with Waves Radio.
What business has given you outstanding service?
Which local singer or group have had a great year on the music scene?
Which group leader has been inspirational to the team?
Send us a message and we'll email you the nomination form!
A full list of the categories are found below –
1. Group / Organisation Leader of the Year
2. Business of the Year
3. Young ambassador of the Year
4. Outstanding Local of the Year
5. Teacher of the Year
6. Volunteer of the Year
7. Blue Light Hero of the Year
8. Musician of the Year
9. Sporting Achievement of the Year
26-05-2017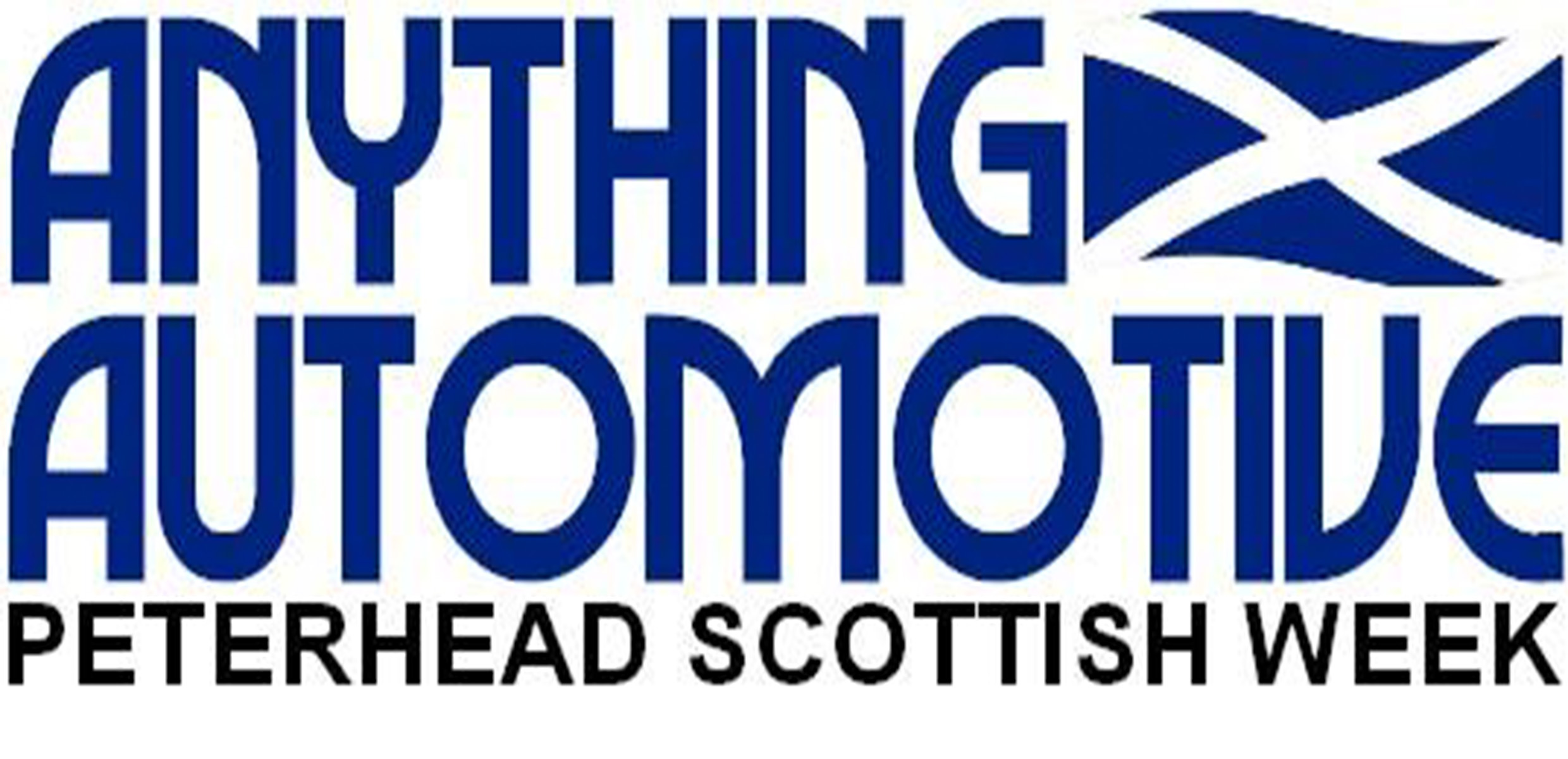 A new(ish) event at this years Scottish Week is Anything Automotive which will be taking place on the 22nd of July in the Academy car park.
Peterhead Scottish Week's new and revamped auto show! We want everyone who has anything automotive to bring it along to the show! We are looking for cars, motorbikes, tractors, trucks…. whatever you have!
We would also like to invite any local businesses who have an interest or product in the automotive industry to set up a stand and promote your business!
As well as all of this, we are looking for enthusiasts who would like to set up an autojumble stall!
If you would like to help us make this the best show in Scottish Week's history then please get in touch either on our dedicated Facebook page or by completing the entry form at the bottom of this page on the application forms tab.
If you are a business looking for a trade stand or a seller looking for an autojumble table, please email us at anything.automotive@outlook.com. Small fee may apply.