29-06-2021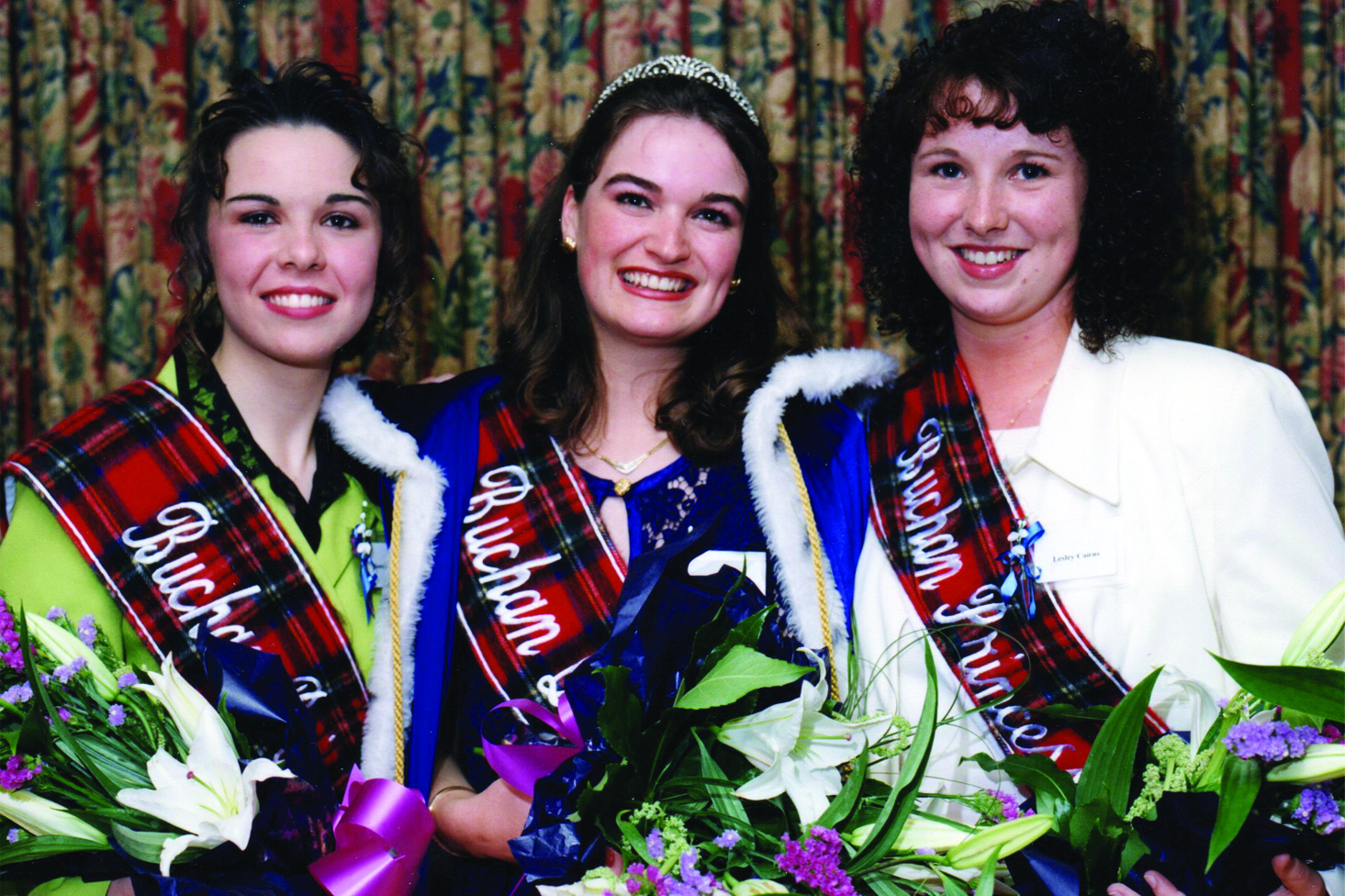 Since the very first Peterhead Scottish Week in 1962, there has been a "Buchan Queen" accompanied by two "Buchan Princesses". However, for the first time ever, the event has been shelved for 2021, but is set to return for next year's 60th Scottish Week celebrations.
Last year, Peterhead Scottish Week was the first gala in Scotland to go virtual due to the world wide COVID-19 pandemic. Whilst there was a draw to determine a Buchan Queen, it was felt that the three ambassadors chosen didn't really get to experience a full proper 'Scottish Week'.
Earlier this year, with uncertainty still surrounding the type of 'Scottish Week' that could be hosted in July, the committee decided that a Buchan Queen event would not go ahead. Marking the first time in 60 years that the event has not been held.
The Buchan Queen was first held in 1962 with a number of dance heats taking place before a Grand Final at the Palace Hotel. Over the years a number of methods have been used to choose the Buchan Queen and Buchan Princesses including a fashion show, dance off and pageant.
Prior to the Buchan Queen, Peterhead had a 'Gala Queen' as part of the short lived Peterhead Gala which ran from the late 1950s to the early 1960s. The last Peterhead Gala Queen was Catherine Brown in 1961 – who wasn't from Peterhead but from Dingwall. Catherine recently passed away a few years ago in the village of Muir of Ord.
Even further back, Peterhead used to have a 'Herring Queen' where local fish quines from the fish factories would compete to be crowned. How times have changed!
The very first Buchan Queen was Madeline Kelman, who remains an active supporter of Peterhead Scottish Week.
This year was due to be the 60th running of 'Peterhead Scottish Week', though with restrictions still very much in the air at the point of planning, it was decided that the 2021 event will be a mixture of both virtual and live events.
Thus, this year will be known as the "59 1/2 Peterhead Scottish Week".
The 60th celebrations will be delayed one year to July 2022, and therefore falls on the actual 60th anniversary of when Peterhead first hosted its popular gala week,
Since 1986, Peterhead was the only remaining town or city in Scotland to host 'Scottish Week' but in recent years Stranraer and Forres have resurrected its events. Peterhead Scottish Week remains the country's biggest and longest running weeklong gala.
Long may it continue!
The Buchan Queen will return in 2022, as will some favourites such as the Raft Race and Best of Buchan Awards. For now though, we can still enjoy a Scottish Week this July and hope that things are back to normal for next year.
The "59 1/2 Peterhead Scottish Week" is due to start on Saturday 17th July with the opening of a Peterhead Producers Market in Marischal Street.
Scottish Week Team