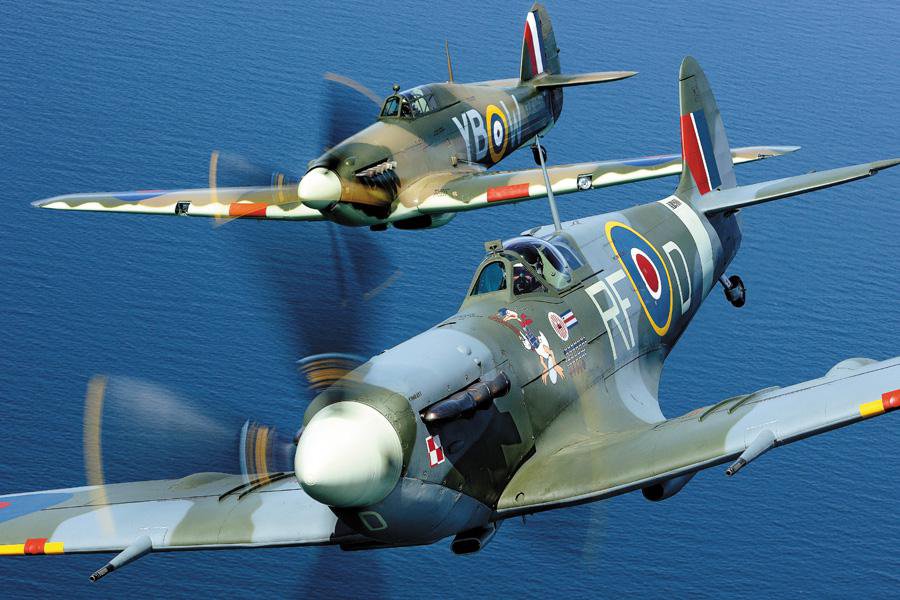 The 60th edition of "Peterhead Scottish Week", (the biggest and longest running weeklong gala in the country) is almost upon us. Behind the scenes the committee have been planning to celebrate this diamond anniversary with a week of events, which includes something very special.

For the 9th occasion the R.A.F. Red Arrows will thrill onlookers across the bay at Peterhead; accompanied by an R.A.F. 'Battle of Britain' display (said to be 2x Spitfires but not confirmed) and the return of the R.A.F. Falcons Parachute Display Team.
Whilst sponsorship, timings logistics are still be finalised – one thing that is certain is that this 60th Scottish Week Anniversary Flypast will be held in the evening of Wednesday 20th July 2022.
To read more, click on the link to read the official Press Release.
Scottish Week Team